High School & Middle School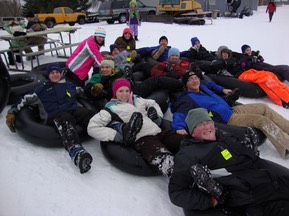 A variety of events (concerts, movies, service projects, "fun nights"…) are scheduled periodically each month for high school and middle school students.  There's also an FCA Huddle that meets at the high school on Friday mornings at 7:30 during the school year. 
Confirmation classes meet every Wednesday at 3:30P during the school year.  This two-year curriculum teaches 7th and 8th graders about God, salvation, the Bible, the Lord's Prayer, the Ten Commandments, the Apostles' Creed, the Lord's Supper, and Baptism.  We also enjoy mid-year and end-of-year celebrations!

Elementary & Preschool
At least once each month, we try to schedule an event for children and their families.  We do things like hiking nature trails, swimming at the high school pool, and gathering for "movie nights"!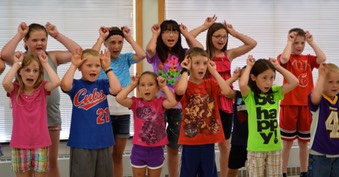 Each summer, usually in July, Bethany sponsors Inspiration Point Day Camp.  College-age staff from Inspiration Point Bible Camp teach the children about Jesus through songs, games, Bible study, skits, and sign language!  We're happy to offer this fun and enlightening 4-day experience free of charge to all children from the Colfax area who are entering 1st through 6th grades.
AWANA ~ Approved Workers Are Not Ashamed (2 Timothy 2:15)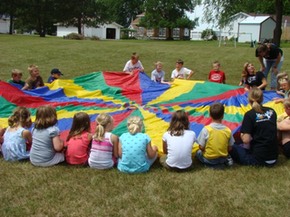 This awesome Christian Youth Group (pre-K through 6th grade) is sponsored by Bethany Lutheran Brethren Church, Colfax Lutheran Church (ELCA), Colfax United Methodist Church, and Otter Creek Christian Fellowship.  We meet at Colfax Elementary School on Wednesday evenings from 6:00 to 7:30 during the school year.  Parents are welcome to stay during the sessions… either just to visit or to help with the many volunteer opportunities. 
We currently have about 60 children attending each week from more than a dozen different area churches.  Praise God for the great way He's reaching the young people of our communities!  We hope to see your family at AWANA!